Our Leaders
Our Pastors
Pastors Chelsea and Jeff Lampen, together with their children, Lorelei and Caspian, are delighted to call Fairview home.
​
After serving as missionaries in Romania for three years, they followed God's call to pastoral ministry back home in the U.S.
​
Besides preaching and caring for the community of Fairview, Chelsea loves cooking and reading, while Jeff enjoys strategic and thematic board games.
Our Elders
"Elders are set apart for a ministry of watchful and responsible care for the welfare and order of the church. They have oversight of all members, including one another, the deacons, and the ministers, equipping everyone to live in harmony with God's Word. They ensure the Word of God is rightly proclaimed and taught, and the sacraments faithfully administered. Elders assist the minister/s with their good counsel, and serve all Christians with advice, consolation, and encouragement." - The Liturgy of the Reformed Church in America
This year, our elders are Don Currie, Rebecca Phipps, Bill Vohland, and Deb Vohland.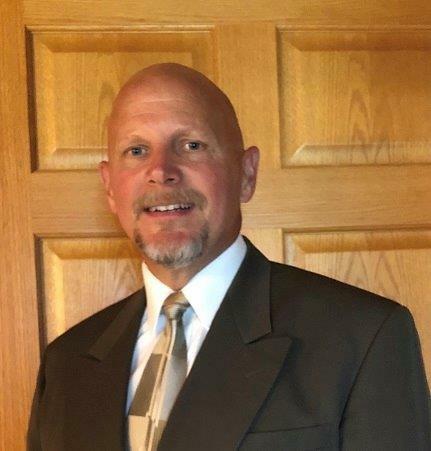 Our Deacons
"Deacons are set apart for a ministry of mercy, service, and outreach. They gather gifts and offerings, care for them faithfully, and distribute them with wisdom and compassion to persons in need and for purposes that advance God's kingdom on earth. Deacons visit and comfort the distressed, provide for whatever necessities may arise, and assist the congregation at services of worship." - The Liturgy of the Reformed Church in America
This year, our deacons are Todd Johnson, Andrew Sherwood, Jack Hayes Schleich, and Seth Vohland.